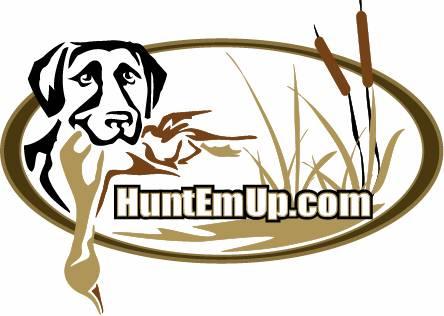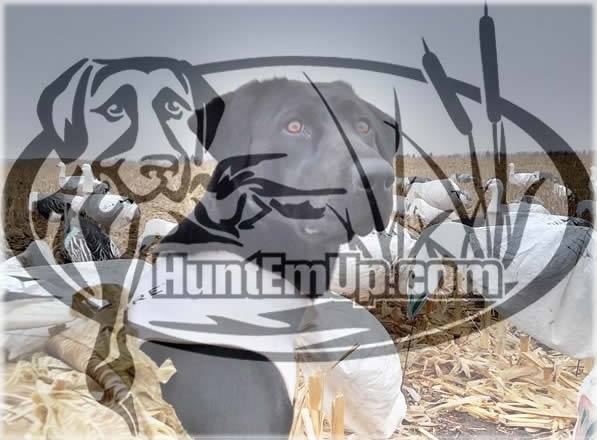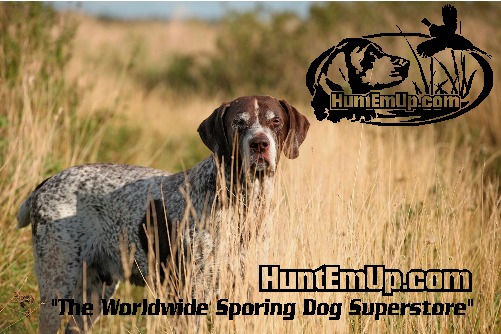 Product / Service Categories
HuntEmUp.com
The World Wide Sporting Dog Super Store and Hunting Dog Blog.  HuntEmUp.com has serviced countless customers, around the world. J.M. Scarpy Enterprises, LLC and HuntEmUp.com are dedicated to offering the best products and the best prices. The quality products they carry have been developed and tested by professional hunters, trainers as well as our Pro and Field-staff. Products made in the United States of America are offered as often as possible.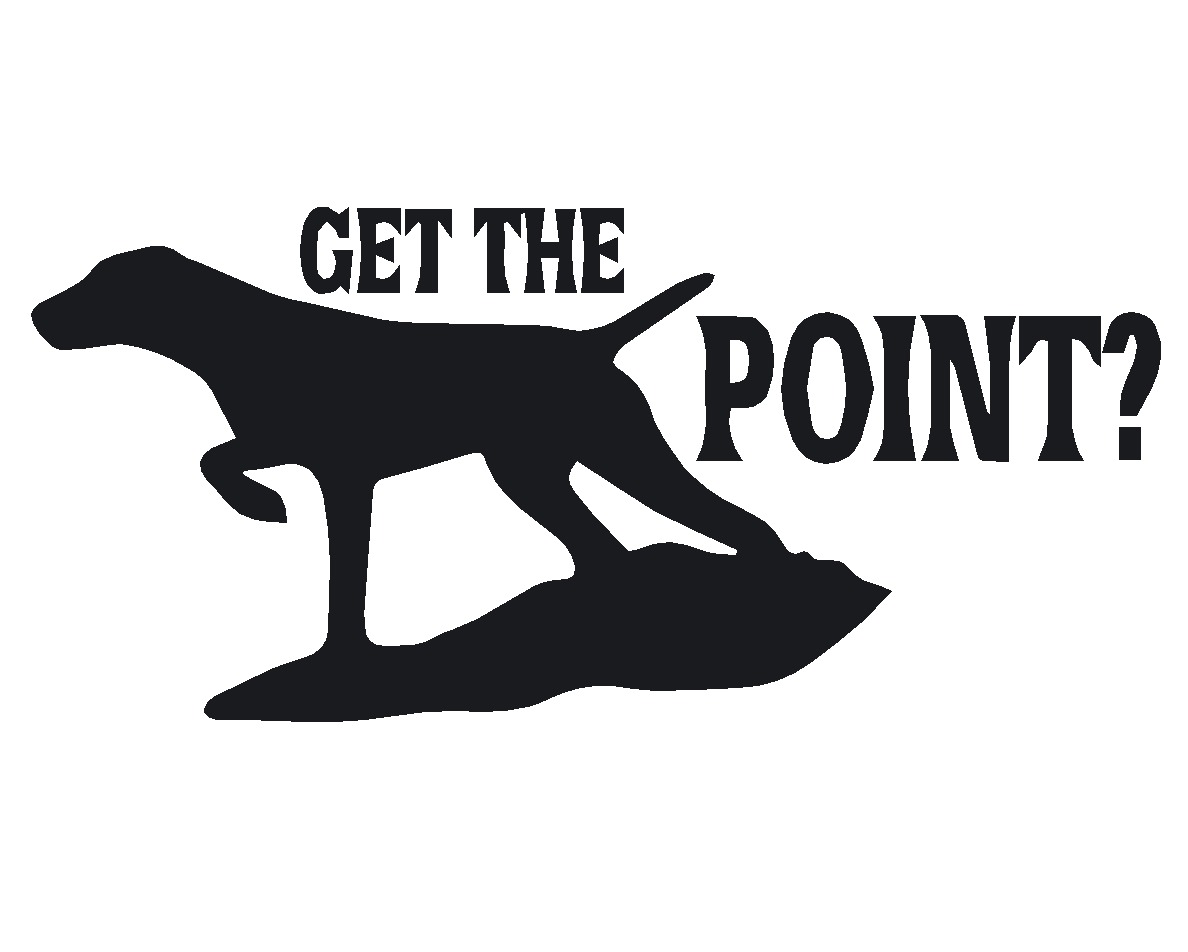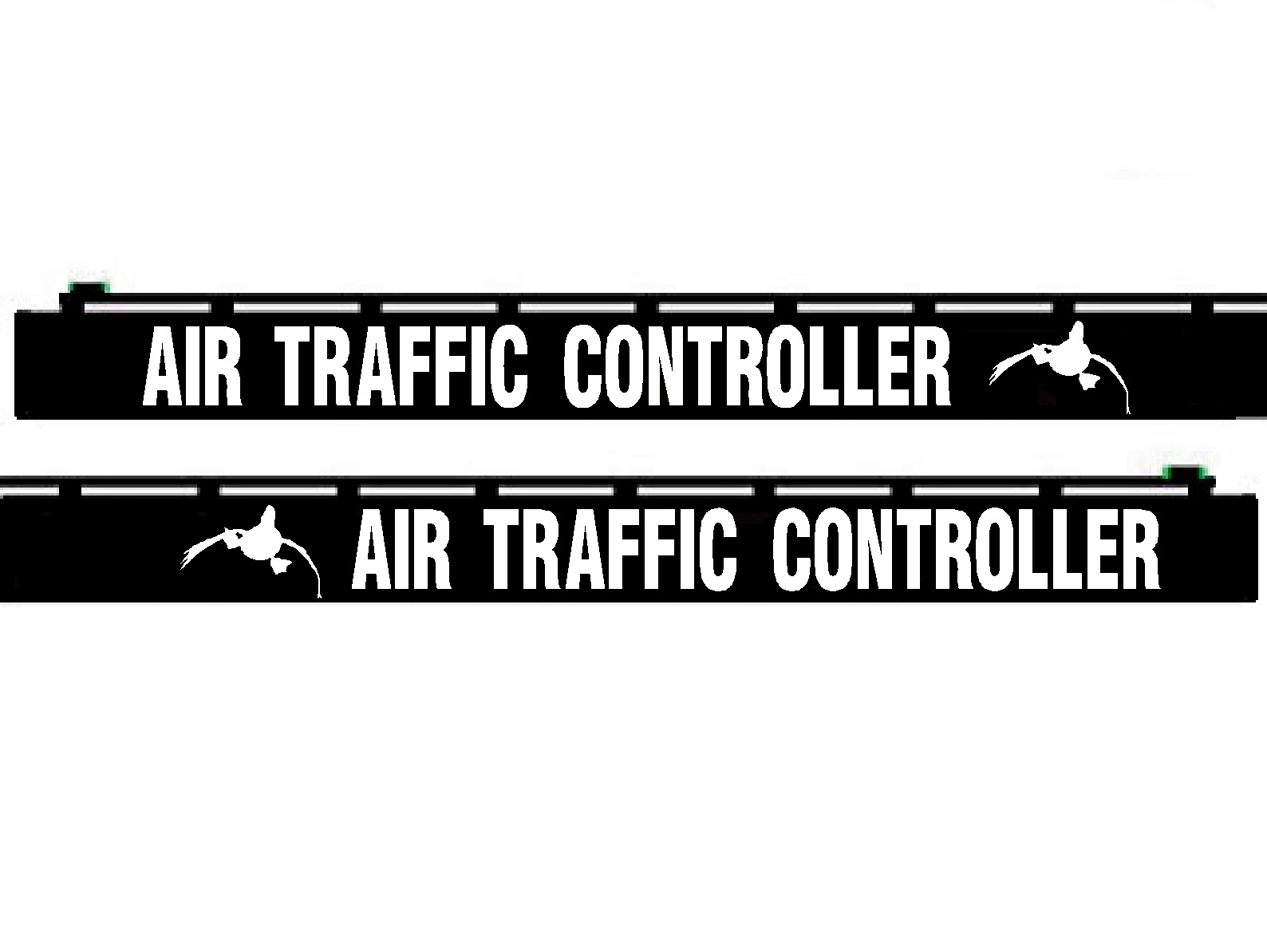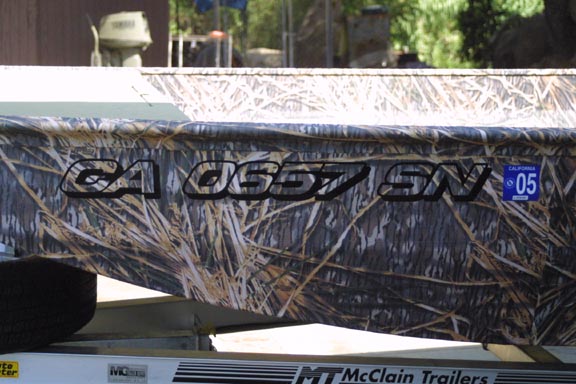 Product / Service Categories
WaterfowlDecals.com
Waterfowl and other classic vinyl decals, Boat Numbers and other custom cut vinyl graphics! WaterfowlDecals.com has 1000's of custom images to meet your needs. From stock images to your custom logo or Barrel Decals, visit us today!